Reina's Story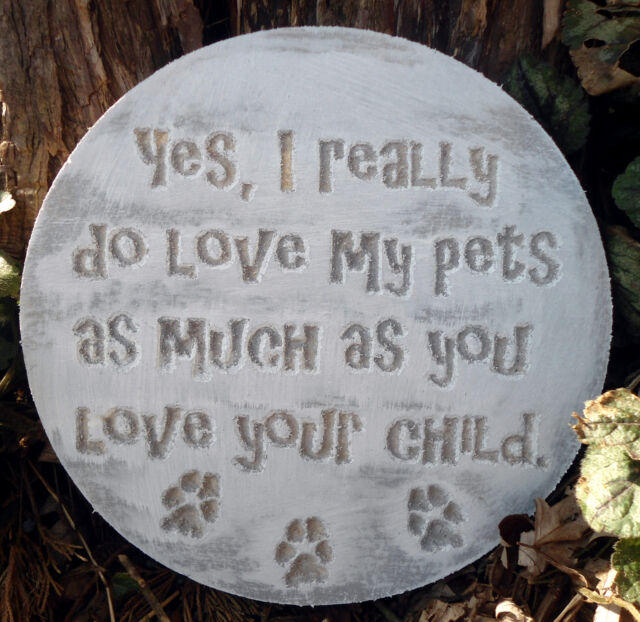 Life is funny. I'm serious, you have to laugh through the pain and tears to make it through this world at least semi-sane. I truly believe that one way to do this is by adopting a dog. Interestingly, this was the last thing we imagined doing when moving to Kansas City. My life was hectic enough between running around at school all day and coming home at night to sit and study until bedtime. Ok, so maybe not as crazy as those in my class who have kids, but from my perspective I was stressed enough. I honestly didn't think we had time for that kind of responsibility because lets face it, I knew if we had a dog I would be the one taking care of it since Oso is constantly gone (he's home once a week out of the month!).
But something changed... I don't know what it was, but we suddenly became obsessed with wanting a dog. We poured over websites to find the right breed, specifically one that was low energy since we lived in an apartment. The problem was, Oso wanted a "masculine" dog - German Sheppard was the gold standard for him. Me? I wanted a buddy who could sit on my lap as we watched TV - French bulldog sounded perfect.
There was obviously no compromise to this and we eventually just started searching for ANY breed that maybe we could agree on once we met the dog. One weekend we went out in search at the local shelters around KC. Wayside Waifs was our first stop. They are an amazing organization that does so much for the city. Everyone there is absolutely nice and cares so much about which family a pet is going to. They have profiles for most of the dogs as if the dog itself is searching for a family (well of course they are), but each one has a (sad) story and maybe adds that 'Hey, I love playing with kids but not so much cats since I think they're food.' kind of lines. Every day we were on their website but when we visited none of the dogs seemed right. I will not mention the other places we stopped at since the disgust of each was worse than the one before it. After that we felt hopeless so we went back to PetFinder to start all over.
One day after school while procrastinating online I found a boxer. Now at this point we had discussed the boxer breed but continually saw online and heard from friends that this breed had waaaay too much energy for us. Everything about their personality though is what we love: goofy, playful, devoted, and apparently the best dogs if you have kids (we don't, but I'm always thinking of the future).
And then, I found "Roxy":
Oh. My. God. ADORABLE! There she was! I could feel it... the profile spoke so highly of her I was surprised she was still up for adoption. Something had to be wrong with her, right? I needed to find out. Immediately I applied through K9Connections without even telling Oso.
10 minutes later.... the phone rang. Unknown number. This couldn't be about Roxy, could it? I had literally just sent over the application. But I answered anyway. The woman on the other line was the Foster Mom for Roxy and had just looked over my application. "You guys sound perfect for her!" she said. Was she kidding? I told her we lived in an apartment... I was in med school... my boyfriend was always working... and she thinks we could be good - no, perfect - dog parents?? I was shaking through the whole conversation I couldn't believe. "When can you come over to meet her?" she asked. I immediately told her I'd stop by after school on Monday.
Bringing my friend Michelle with me (who now owns 2 dogs herself), we drove over after school. Roxy walked into the living room, so calm and happy to see visitors - and that face! Oh yes, this felt right. While discussing Roxy's personality we watched her play outside and finally saw the boxer in her. I took pictures and videos to send to Oso immediately. I told the woman we'd take her once I talked to Oso who didn't hesitate to agree. The next week we brought home Roxy... who eventually became named Reina - spanish for Queen. And yes, she is now Reina de la Casa.
Roxy at her Foster Mom's house
Driving to her new home
Our first walk
Penn Valley Dog Park with her favorite ball and Oso
Michelle and Zoey, me and Roxy/Reina
This is as bad as she gets... making a mess of her food.